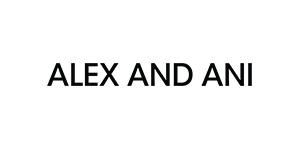 Alex and Ani
Alex and Ani's mission is to design products that adorn the body, enlighten the mind, and empower the spirit. Alex and Ani's collections reflect a design aesthetic that celebrates each wearer's unique essence. Owner and designer Carolyn Rafaelian believes it is her life's work to inspire her customers to relish what is unique and authentic about themselves. Alex and Ani's artistry lies in drawing out the beauty that resides within.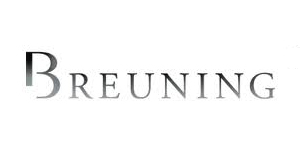 Breuning
Breuning is renowned for modern and innovative design combined with top quality in form and execution.
Browse our Breuning products View all

→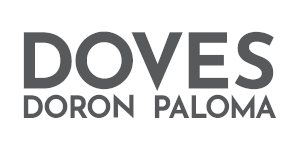 Dove's Jewelry
Drawing on his passion for architecture and design, Doron Paloma creates unique pieces that push the boundaries of contemporary jewelry.

Doron's journey began studying architecture. He received a degree as well as several awards in the field, including the prestigious American Institute of Architects Design Award.

Doves was realized when he spent a summer sketching jewelry for the family gemstone business. His talent for drawing, combined with his graphic interpretation of light, spatial relations and color forged iconic pieces with a distinct style.

Under Dor...
Browse our Dove's Jewelry products View all

→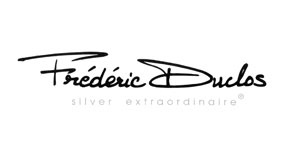 Frederic Duclos
Frederic Duclos is an award winning French designer of contemporary sterling jewelry. Established in 1984, this family owned studio is based in Huntington Beach, California. The gems used in each piece of jewelry are carefully chosen, reflecting Frederic's paramount attention to detail while his contemporary designs showcase his artistry as a precious metal designer.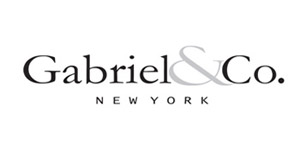 Gabriel & Co
Gabriel & Co. Bridal Engagement and Wedding Rings are among the finest in the world. Their exceptional craftsmen individually handcraft each ring with careful attention to detail and styling. Their diamond selection process guarantees superior quality, as each stone is thoroughly examined by an expert gemologist. Their bridal collections offer a variety of styles, as well as the flexibility to alter elements in order to create a unique heirloom.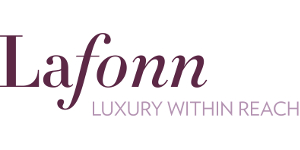 Lafonn Jewelry
Lafonn offers extravagant handcrafted designs in sterling silver, handset with the worlds finest simulated diamonds. Unsurpassed quality and dazzling perfection are the foundation of Lafonn's brilliance and fire. As a design house and manufacturer with over 30 years of experience in the art of fine jewelry, Lafonn is proud to offer our collection of couture sterling silver jewelry. The moment you touch and handle our jewelry, you will experience the difference. Lafonn products give the opportunity to own a beautiful, well made piece of jewelry at a price that is within reach.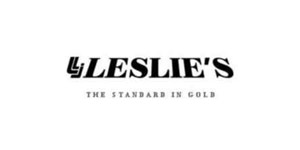 Leslie's
Experience the Italian artistry and craftsmanship by Leslie's, complementing bold styling and elegance. This premier jewelry collection features a variety of timeless, traditional, and fashion-forward trends in 14k gold, 10k gold, and sterling silver, with designs available in bracelets, bangles, pendants, necklaces, rings, earrings, charms, chains, and more.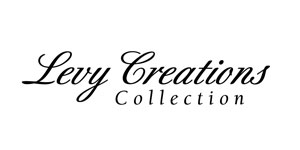 Levy Creations
For the past 39 years, Levy Creations has established itself as one of the country's finest full-service jewelry providers. From design to manufacturing, Chicago-based Levy Creations is one of the few companies to create nearly all products from start to finish in one facility. Our national sales team carries a full line of engagement sets, wedding bands, earrings, bracelets, and necklaces that exemplify our superior quality and style. Our designers constantly strive to bring new and unique styles to the market. We also maintain a large inventory of loose diamonds in all shapes, size...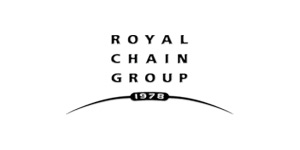 Royal Chain
Paul Maroof founded the Royal Chain Group in 1978. Under his meticulous leadership, he developed his family owned business bringing in his son and daughter as they work diligently together to run, develop, and grow the Royal Chain Group. Mr. Maroof maintains a personal involvement in everything that the Royal Chain Group represents. This commitment has made him the pre-eminent importer of quality jewelry.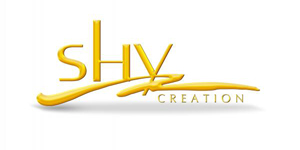 Shy Creation
Shy Dayan, founder and chief designer, has a deep understanding of the jewelry needs of the modern woman. Shy designs jewelry that is both sophisticated and inspirational.

Shy's designs originate form a legacy stretching back over thousands of years. Inspired by the great civilizations, Shy expresses this heritage in his beautiful and inspirational jewelry.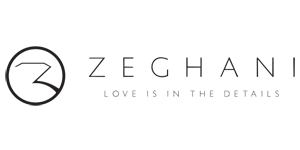 Zeghani
Zeghani's single mission is to to design and create high quality bridal and fashion jewelry.

What makes Zeghani Jewelry one of a kind is the attention to detail. All Zeghani pieces designed are created in 14K Gold, making them more affordable without compromising the beautiful design or the craftsmanship
Browse our Zeghani products View all

→