Jewelry Appraisal Services
Jewelry Appraisal Services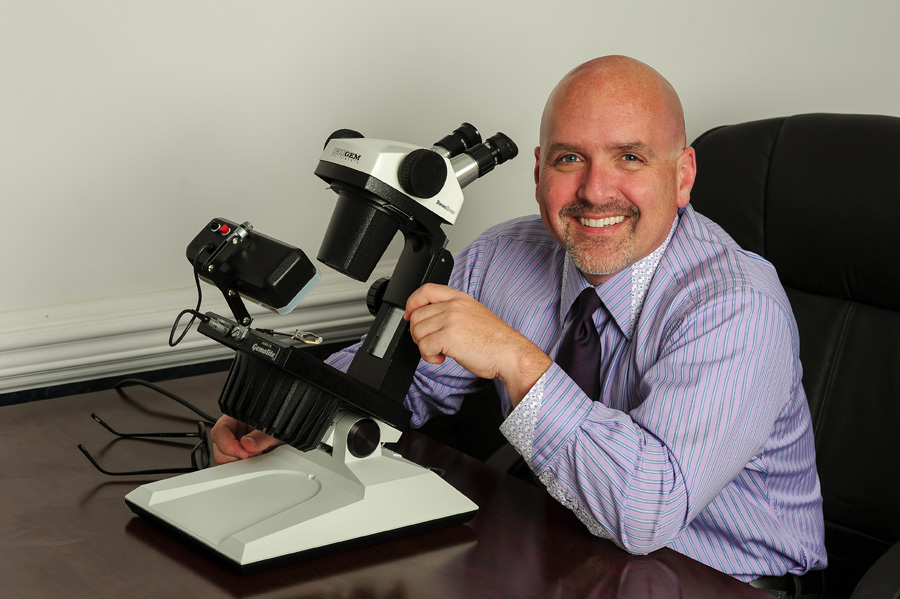 Jewelry Appraisal Services - Precious metal prices are at record highs! Make sure you're protected against loss, theft or damage with up-to-date insurance appraisals. Insurance industry experts recommend updating personal property appraisals a minimum of every 5 years.Heritage jewelry appraisals are prepared by Certified GIA Graduate Gemologists and exceed insurance company guidelines. We are experts in the fields of insurance appraisals, estate appraisals, as well as fair market value appraisals.
We can perform appraisals on anything from an item passed down from your Grandmother to a 25th-anniversary gift. Give us a call to schedule a drop off any day between Monday and Saturday!
Our highly specialized gemologists will be able to inspect your jewelry and give you an estimated value so that you can protect yourself against loss or theft. Insurance, replacement, and liquidation services are just a few of the services Heritage offers when we get your jewelry appraised with us. When you get your jewelry appraised with Heritage Fine Jewelers you receive the following benefits:
Insurance / Replacement Services
Estate Appraisals
Liquidation Services
Free Inspections
Disposal of Unwanted Jewelry
Protecting our customers against loss, theft, and damage is important to us at Heritage Fine Jewelers. This is why we provide jewelry appraisal services at an affordable price.
$135 First Item
$85 Each Additional Item
Unique Items, As Quoted
$25 To Update Recent Heritage Jewelers Appraisal (within 2 years)